How it Works
Owning a gym is hard work. Manager, Salesman, Programmer, Coach, Nutritionist, Handyman, Janitor……. the list goes on! With so many responsibilities, marketing to get new members in the door can be an overwhelming task. There just isn't enough time in the day to become an expert, and many gym owners waste a ton of time and money trying to do it themselves and coming up short. That's where we come in!
Let us handle getting new members through your doors so you can focus on giving them an amazing experience. The best part is, if we don't deliver, you don't pay us a dime!
We drive people to your gym through our unique 6 week challenges. We have developed multiple challenges to target every demographic and appeal to a clientele that may have never considered a group strength/fitness class. Our goal is to get these people to you so you can change their lives for the better!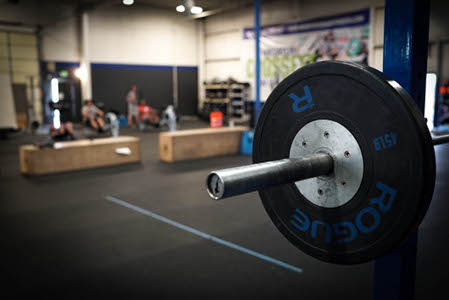 ---
What to expect:
We average 30-40 signups in two weeks. Gyms that follow our interview and sales system have seen more than 75 sign ups in two weeks.
Once the interview process is over you will have access to hundreds of leads in your immediate area.
Great customer retention. We include tips to run the challenge smooth and efficient. Gyms that follow these guidelines retain over 50% of challenge participants.
We want to make the process of handling all these new members as easy as possible. You and your challenge participants will receive a login to our website for:
Customized Nutrition - All members have access to multiple nutrition plans to fit any goals. They include macros calculators, meal plans, grocery lists, and more.
Online Forums - Receive access to our online forums ran by expert coaches. An online community where your members can receive nutritional guidance, meal ideas, and motivation to stay accountable.
Programming - The programming we provide is simple, effective, and results driven. We focus on building your clients from the ground up with an emphasis on body transformation. Running our program is not mandatory.